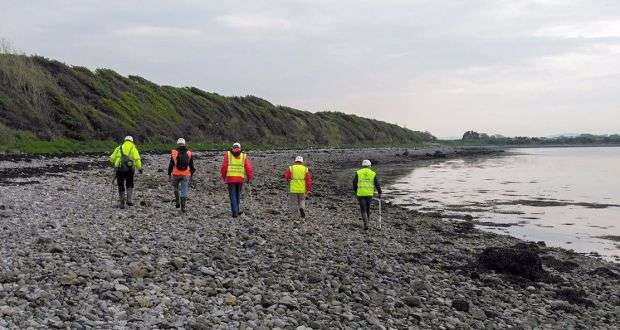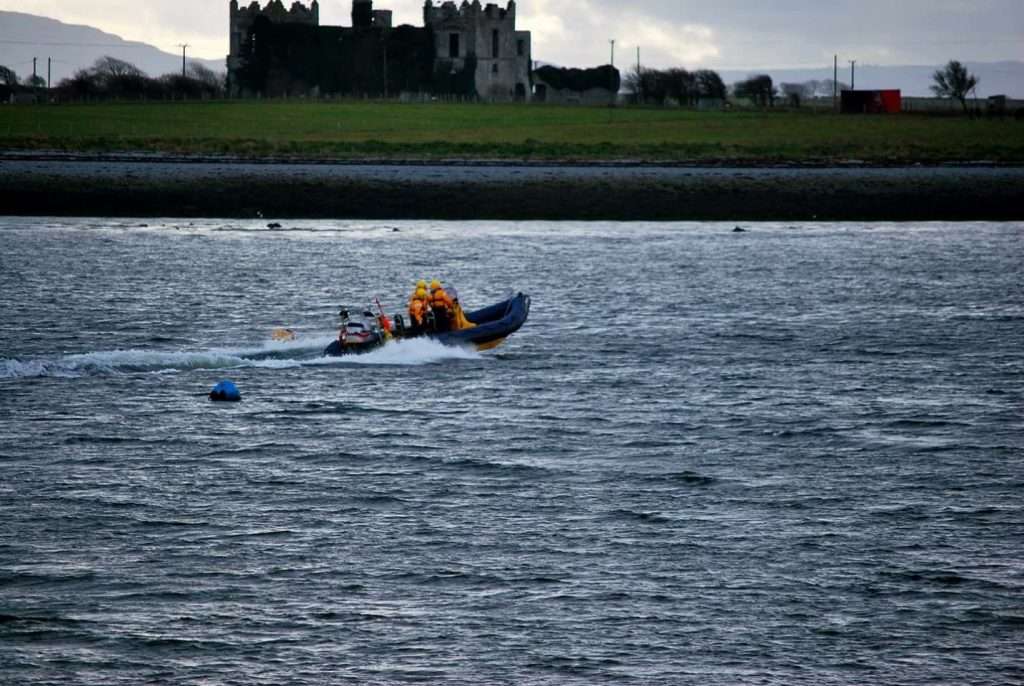 Oranmore Maree Coastal Search Unit was the brainchild of local people who were involved in searches for casualties during the previous years. Over the Christmas period of 2015, an NUI Galway student was reported missing and Oranmore became the central location of the search. The search was co-ordinated daily by An Garda Síochána with the help of Galway Lifeboat and Galway Civil Defence and volunteers both local and those that travelled from outside the area. The vision of these volunteers is that Oranmore Maree Coastal Search Unit would help coordinate future searches and in doing so, provide a caring, pastoral, professional and safe approach. Members of An Garda Siochana, Civil Defence and Galway Lifeboat also welcomed this initiative and have committed to supporting its establishment and development in every way. As a result, the Oranmore Maree Coastal Search Unit was established. An initial meeting held in 2016, in the Oranmore Lodge, where there were over 150 people in attendance. The evening was to inform the public about the unit and also to look for volunteers to formally assist in the establishment of the unit and to fill the many varied roles required.
The Unit has been gifted the long term  loan of  a RIB to assist and support searches.  We also received  many   very generous donations which support the Unit and RIB on searches. During each search there is a catering crew who provide hot beverages and food for the searchers . All donations received go towards the purchase of equipment and training for the team leaders, food and beverages for the searchers and equipment for the catering crew. These funds also go towards maintenance and updating support and safety equipment as required. The Unit is always looking for volunteers, as there are many roles to fill.
The minimum age for search volunteers is 18 whilst the minimum age for Team Leaders is 21 years of age. The Oranmore Maree Coastal Search Unit fundraises for equipment and training of personnel in the various aspects of search and recovery operations.
Contact us at info@omcsu.ie