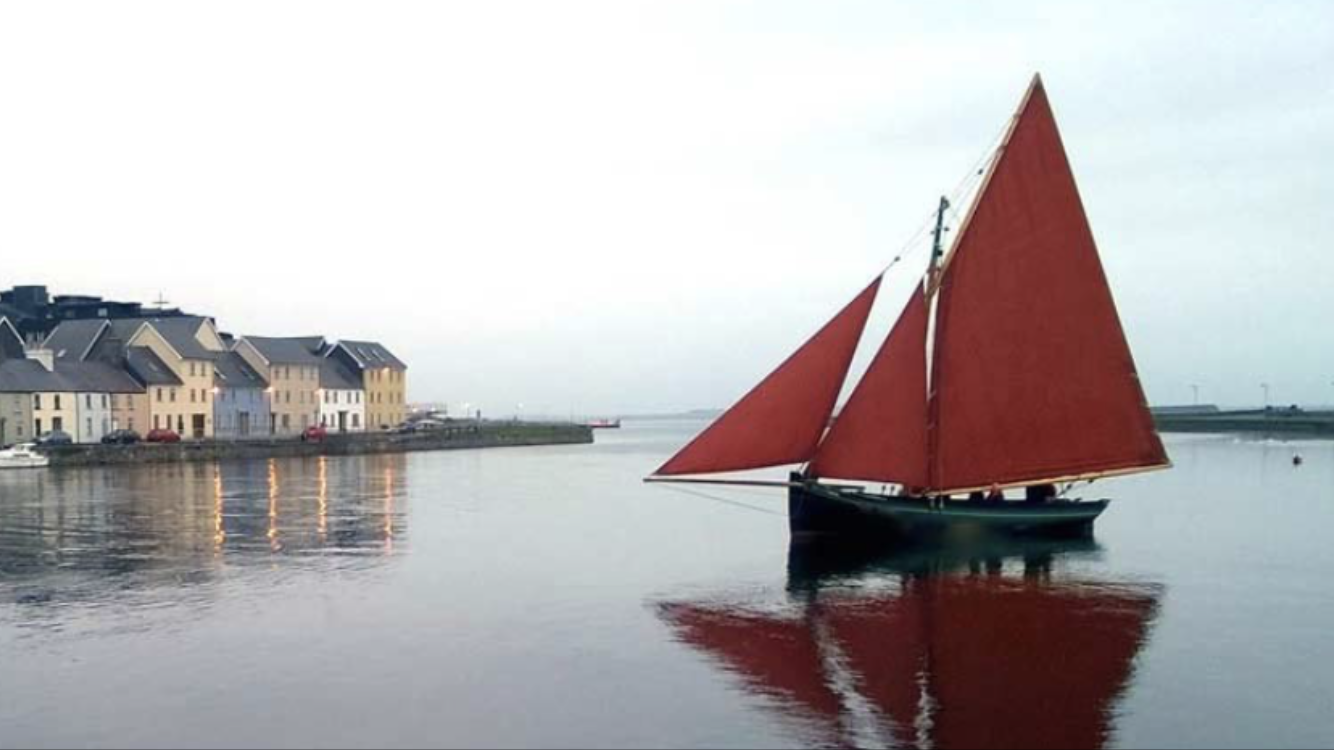 Oranmore Maree Coastal Search Unit Company Limited by Guarantee was registered in November 2016 and is a not for profit company, completing Annual return's and audited reports to the Company registration office ensuring compliance with all regulations.

It is run by an active committee of unpaid Volunteers who give up their own time freely and generously.
The main objects of our Search Unit are:

To carry out the business of search, rescue and recovery on both land and water.


To provide leaders to co-ordinate and lead 

searches and to assist the statutory and other voluntary organisations in the 

rescue or recovery of casualties.


To provide pastoral care to the family and 

friends of casualties.


To provide a base for the co-ordination of searches 

and the provision of refreshment and support for the searchers.


Those who 

will benefit from our unit are the families, friends and communities of 

casualties and the other statutory and voluntary organisations who require our 

assistance
The unit was granted charitable Status by the Charities Regulator in September 2017.
Registered Charity Number (RCN) 20151218
The company registered address is
Oranmore Maree Coastal Search Unit
Unit 4B,
Oranmore Business Park,
Oranmore,
Co Galway
Contact us at info@omcsu.ie
2022 AGM
The Annual AGM will take place on Sunday 4th December 2022 at 6pm in the Oranmore Lodge. The Agenda for the AGM is attached below
If you wish to nominate someone for a committee position, please complete the nomination form linked below and email to admin@omcsu.ie by 28th of November 2022.
(Existing committee members do not need to be nominated again)
Company accounts are attached below